CALL FOR ENTRIES
Jurying for Paint the Poudre Plein Air 2015 will open in March 2015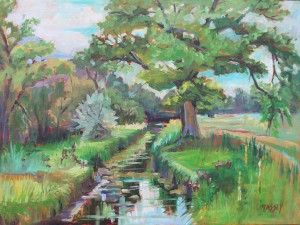 Come plein air paint the magnificent Cache La Poudre River!
Paint the Poudre Plein Air
DEADLINE FOR ENTRIES: May 10, 2015
EVENT DATES: June, 2015 through end of July

The Prospectus will be posted online at OnlineJuriedShows.com
Diane Edwards Fine Art in Association with Marie Massey Fine Art  are pleased to announce "Paint the Poudre Plein Air", an exhibition of  plein air paintings of the Cache La Poudre River to benefit SavethePoudre.org.   This exhibition will be hosted at the Morgan Library at CSU in  Fort Collins, CO and is open to all artists working in oil, acrylic, watercolor, or pastel.  The prospectus contains all the details and please don't hesitate to contact Marie at mm@mariemassey.com or by phone:  970-222-1652 if you need further information.